A company with people from all over the world! International game teams where some of the members were born during the latest ice age, and some were born during the more recent nuclear age.
Welcome to our universe


At Snowprint Studios we believe great games are created by teams of talented, kind and creative individuals in a friendly, supportive and inspiring environment - while maintaining a sustainable life-work balance. When joining Snowprint Studios, you'll find yourself being part of a small, agile, and highly experienced team on a mission to take the mid-core gameplay experience to richer, deeper levels.

Snowprint Studio was founded in 2015 in the beautiful city of Stockholm, Sweden and since 2017 also has a studio in Berlin, Germany.
We've just expanded into new territory with our third mobile strategy game - our growth is unstoppable! We need to grow in good ways, though, with the right people. We are looking for colleagues who are kind and curious, enjoy life, and play games as part of their everyday life. Is that you?
To us, our culture is crucial. Our way of manifesting this is by our Ethos:
Being Kind

We are aware of our surroundings and strive to proactively help
We are empathetic about people's feelings, and include everyone in activities
We respect everyone's POV and reflect upon it
We give and receive feedback in a humble, open and constructive manner
We respect other people's focus, and wait for a good time to poke (headphone rule)
We always speak English when a non-native is in the same room
We give praise!

Enjoying Life

We use our talents to inspire others
We take time to be social - arrange activities and go!
When we are off, we are off
We stay positive and embrace the fun moments
We plan properly to minimize stress

Staying Curious

We seek out inspiration from others
We don't assume our own approach is always the best one and evaluate options

Making Great Games

We define clear goals and constantly review if we are hitting them/moving towards them
We define responsibility of a task/Story and help each other complete it
We help each other to iterate fast
We play all our own games and give honest feedback and expect it in return
We share ideas and feedback cross-disciplines
We trust others expertise, and don't challenge everything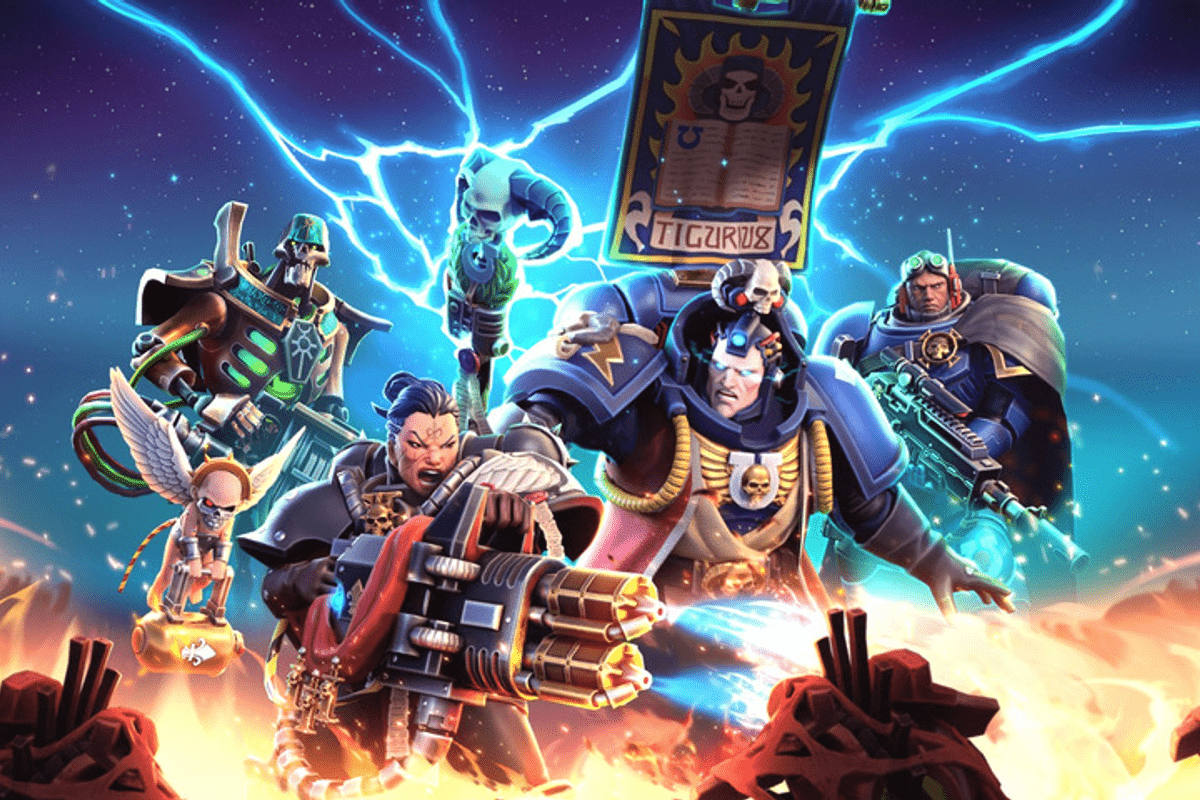 Working at Snowprint Studios
What you can expect:
The opportunity to have an impact on the projects. We have an allowing and strong culture that encurage initiatives.
Innovation and creativity over bureaucracy and processes
To have fun at work as well as outside of work (work life balance)
To be in control over your own time and be able to influence games, team-wide cooperation and workspace
To share and gain knowledge with/from your colleagues
A kind and supportive culture and close teamwork
Like every company, we have challenges. At the moment we are figuring out how to keep our vibe when expanding our universe. And how to get our two locations to feel more like one. But there must be things to strive for, right?
Hear from some of our great people
Noora Routasuo

You get to work with some genuinely nice people who are good at what they do. Everybody is friendly and welcoming. Team is still small enough that you get to be involved in and learn a lot of different things.

Shana Vandercruysse

I know I'm valued as an expert. Also outside of my own department my input is always listened to and valued, which means my input sometimes leads to tangible changes or additions in our games, team-wide cooperation or workspace.​

That is so gratifying and fulfilling.

Hjalmar Wallander

What I appreciate is that you get to spend a lot of time working on the fun stuff, not a lot of overhead. I also really like the high level of professionalism, seniority and trust.
Already working at Snowprint Studios?
Let's recruit together and find your next colleague.